Cadzow Software: New Stuff
Quotations (Cadzow 2000 Accounts Receivable): Version 10.10.002 introduces the ability to create quotes. Like invoices, quotes can be printed, emailed in Snapshot or plain text format, and saved as drafts for editing later. Quotations have their own permissions, so if you don't have access to Accounts Receivable, New Quotations, ask your administrator to turn it on.
Date Selector (All Modules): Any yellow-shaded date fields may be double-clicked to provide a graphical popup date selector. This feature is being applied gradually to various screens but started in Version 10.05.012.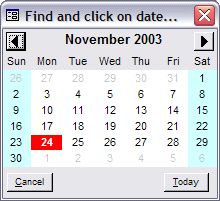 Action Plan List (Cadzow 2000 Job Manager): Version 10.10.020 introduces the ability to assign an action plan to jobs. As each action item is marked as completed it appears in the job history.
Speaking of jobs, an organisation's jobs are now accessible from the Organisation's control panel and includes all the various filters to show jobs of varying types (eg. assigned, closed, high priority etc).
Graphs (Cadzow 2000 Accounts Receivable & Accounts Payable): Version 10.09.013 introduces a range of simple graphs for organisations, stock items and departments. Over time more sophisticated and expansive graphs will be added but at this writing the graphs show sales and purchases for twelve months.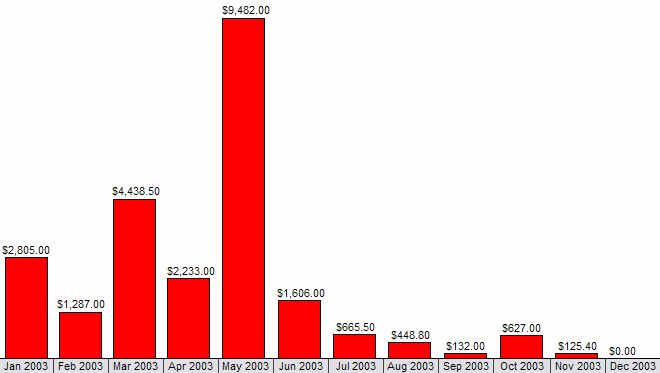 Label Printing (Cadzow 2000 Contact Manager & People Manager): Version 10.10.022 allows you to print a label straight from the addresses section of Organisation setup. Choose the address in question and click Create A Label/Envelope. You will be taken into the label wizard which provides full control over printing the label, including the number of skips.
For full details about new features, big and small, see the Cadzow 2000 Version History.