Let's Cook! with Geoff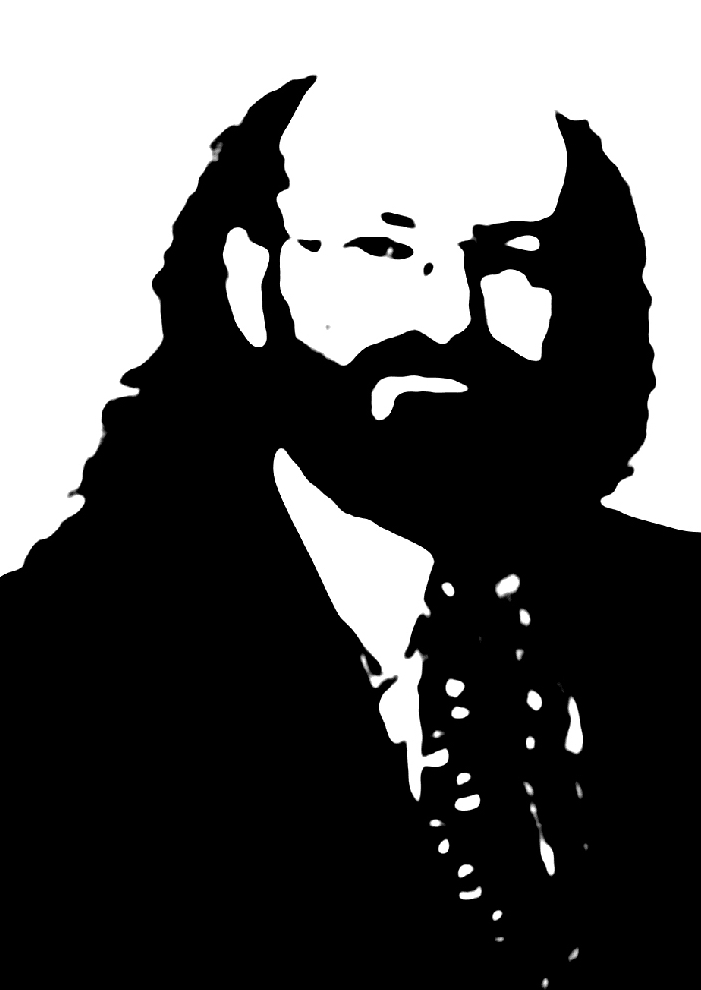 Hello everyone. This week we're making ICED COFFEE with MALTESERS.
What you'll need:
Parfait spoons and straws;
100 grams or so of Maltesers.

(Serves four)
How to do it:
Put the tall glasses in the freezer to pre-chill.
Pour the Farmer's Union Iced Coffee and Maltesers into a bowl and mix with some sort of Bamix®™-like hand mixer.
When the Maltesers are fully crushed and mixed, lift the hand mixer to the top of the iced coffee to aerate the mixture and give it some froth.
Pour into tall glasses†, and garnish with chocolate powder and/or mint leaf.
Throw the mint leaf away.
NB. the Maltesers sink, so routinely use the spoons to stir, and consume with straws.
† Take the glasses out of the freezer first, sorry if that wasn't clear.