iPhone Shows Different Values for Available Space
The iPhone may show values for available space which differ depending on how you view it.
For example, via Windows Explorer (in this example 0.71Gb):

Via iTunes (5.5Gb):

Via iPhone (0.56Gb):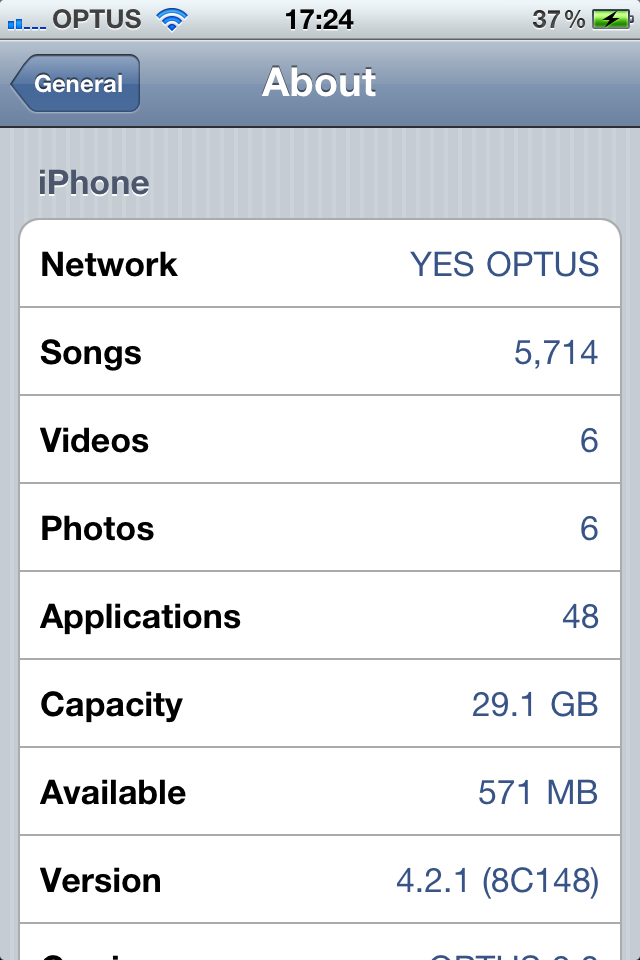 As of iTunes 10.5 and iOS 5.0, this seems to be resolved. However, the act of wiping and restoring the device to apply iOS 5 may resolve the issue if there is some internal volume corruption.